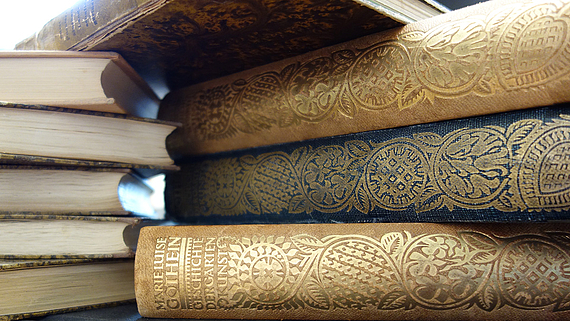 Opening hours: Thursdays 10:00 - 13:00
The books and magazines in the collection are not available for loan.
They can only be viewed on site.

Please contact us in advance by mail.
Contact: hisam@ila.uni-hannover.de
Visit our webpage or contact us for information about any changes.
Another location for subject-specific literature is the TIB/UB, Welfengarten 1.